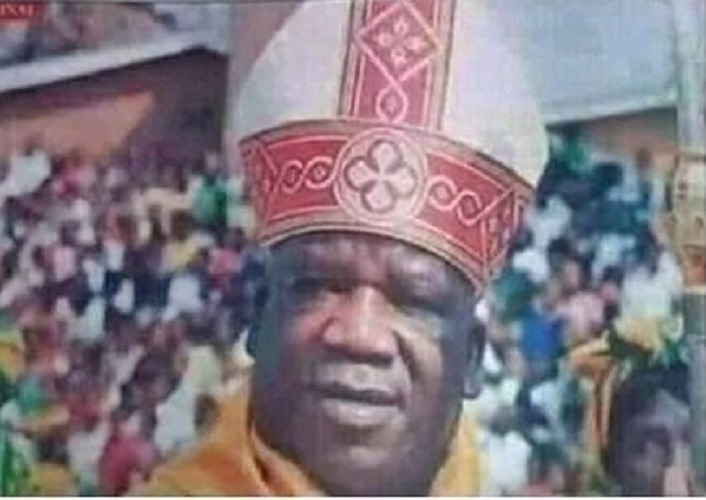 A clergyman belonging to the Catholic Faith. The Malawian priest impregnated 30 Reverend Sisters.
Pope Francis confirmed the news. This is the first time such report is coming from Malawi Diocese.
The clergyman whom can be said to be a bishop, instead of leaving priesthood, deemed it best to stay and now, he will have to face the humiliation of placing nuns under his care, into a family way.
Reports from many senior members of women's religious orders and from a priest, states that cases of nuns being abused have been recorded from about 23 countries of the world.
Women who took the oath of Celibacy base on religious orders and beliefs have encountered abuse by those in charge, especially the Priest.
This cases of abuse sometimes end in pregnancy or abortion. The unfortunate thing is that the leaders of the church have failed in their responsibility which is to discipline such actions.