Young man dies in hotel room, after drinking with friend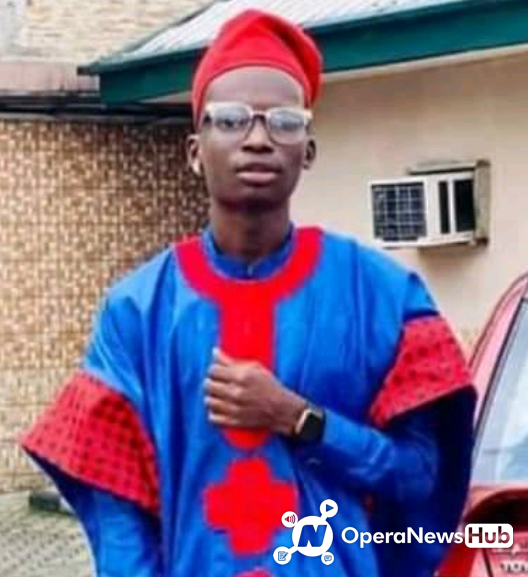 A young man popularly known as show boy in Sapele Local Government Area of Delta State, has died in a hotel room after going out to drink with his friend Larry Gold.
Larry Gold the friend to the late Show Boy was said to have lodged Show Boy in De Stone Hotel in Sapele. Later in the evening, Larry Gold and Show boy went out to drink but when Show boy came back to the hotel, he complained of stomach pain.
According to Show boy's brother who does not want his name to be mentioned said they were together with Show boy in the hospital room, when Show boy put a call to Larry Gold, that he is having stomach pains because of what he gave him to drink and he later died.
He also noted that Larry Gold never returned to his hotel room after he went out to drink with Show boy.
The police yesterday, confirmed the arrest of some staffs of De Stone hotel and some top management of the hotel including the brother of Show boy to Asaba, while Larry Gold was no where to be found.