The appointment of miss Ngozi Ugochi as SSA to the governor was a slap on APC – Wole Babalola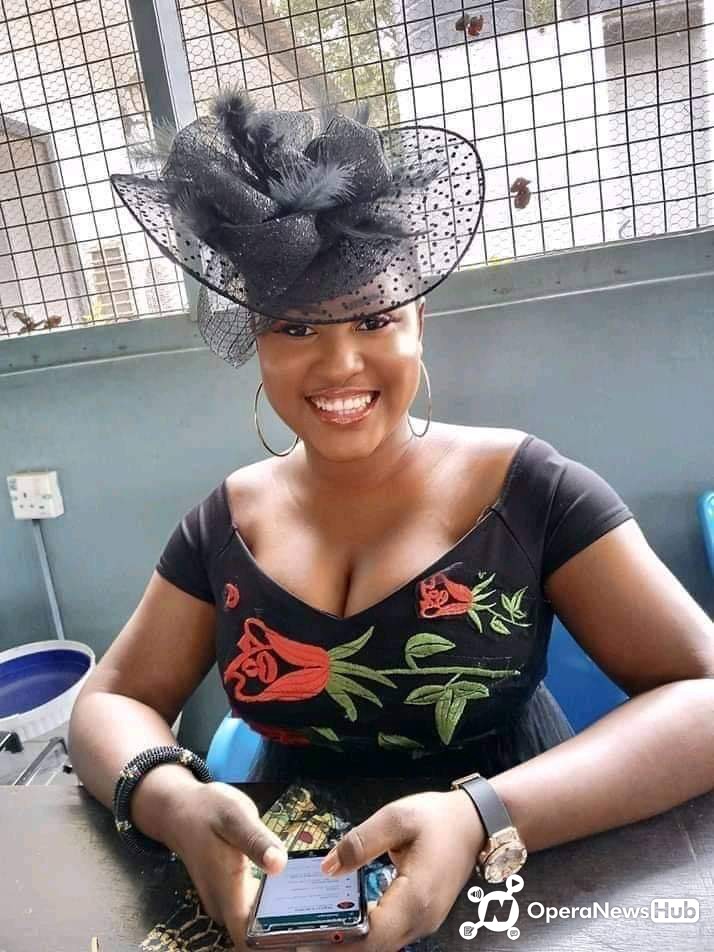 It has been on the news that the governor of Ondo state, Governor , Arakunrin Oluwarotimi Akeredolu, SAN, appointed an Igbo lady who is from Imo state as his SSA on gender research. Many Ondo indigenes fought against it on social media platforms. In a collection of the expressed grievances, one will be able to draw a comfortable conclusion that their argument was base on the fact that the young lady, Miss Ngozi Ugochi is not from the state.
According to ogeneafrica.com
"It was gathered that Miss Ugochi-Igbo, who recently completed her one year mandatory National Youth Service Corps, NYSC, got the appointment due to her close ties with the governor's wife, Betty Anyanwu-Akeredolu, who also hails from Imo State".
Wole Babalola, a member of APC is believed to be against the appointment of Ngozi Ugochi. He described it as a deliberate slap on the faces of APC members who were supposed to be honoured with such appointment but was totally given to a stranger.
Some people are of the opinion that the most important thing is to have someone who can function in the office that he or she is appointed to work. That, whereas the person performs below expectations, the essence of such appointment would have been defeated.