I was paid to lie I have Covid-19, lady claims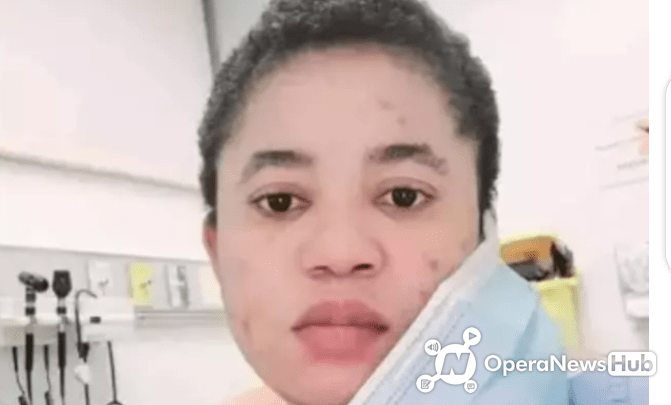 A 36-year-old Delta lady who was successfully diagnosed and released after positive tests.
She is also a living witness to the fact that, in Nigeria, COVID-19 is a hoax although it is conceivable that the pandemic in the Western world is valid.
Data show that on 17 April the woman tested positive and was held for 17 days in a Warri isolation center before testing negatively on two occasions.
She talked to reporters on Monday 18 May saying: "It has been an audio result. They called me and told me I tested positive, but they didn't give me any tests result.
Then the doctor got in touch with me, gave me 15k to lie, and asked me if I could bring my good friends to do the same thing.
"I told you that the virus isn't in this country before I was brought there. If it is in this country, we can not curb its spread.
"The disease can remain in the west world, but not here. The [isolation center] holding me there was contrary to my desire.