Niger Delta activist shot dead weeks after protesting against NDDC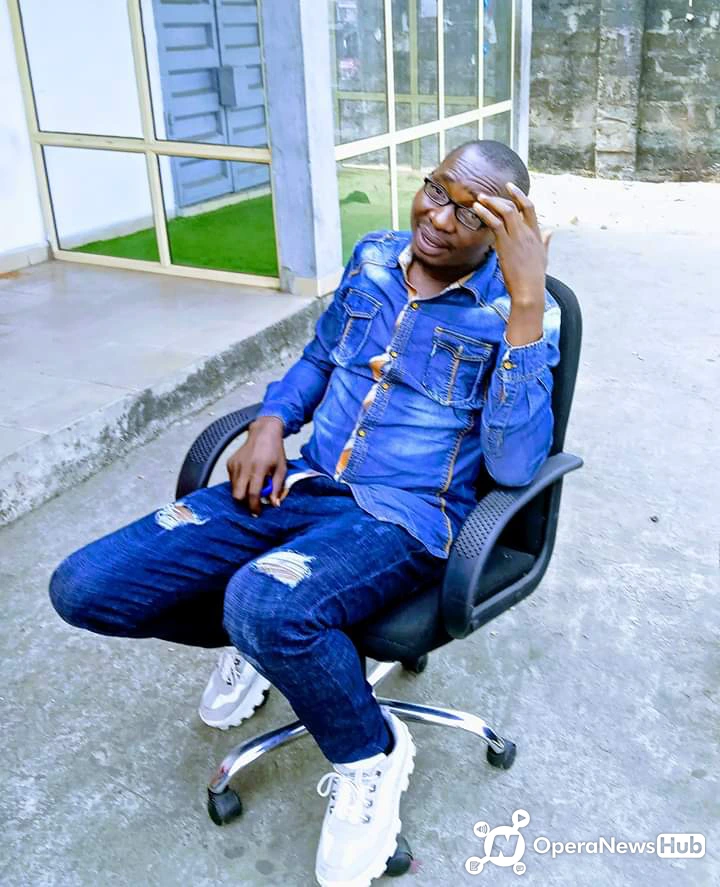 The Death of Niger Delta Activist has raised tension in the Niger Delta Region.
The National Spokesman of Ijaw Interest Advocate, JIA Mr. Famous Belief Wonikiri-ebi, aka Izanzan, has been shot dead by Unknown Gunmen.
Izanzan, a few weeks ago, led a peaceful protest against some Big players in the Niger Delta Development Commission, NDDC.
It was gathered that he was shot dead along Udu Road in Udu Local Government Area of Delta State by Unknown Gunmen.
According to a source who doesn't want his name to be on the print said his death is connected with the protest as they see him as a significant threat to Alleged looting in Niger Delta Development Commission.
But it could not be Confirm, if he was killed as a result of the protest, he stages against NDDC or that it was a normal robbery attack, as the assailants cart away with his Car.