Why I can't stop illegal impersonation, says re-arrested dismissed Police officer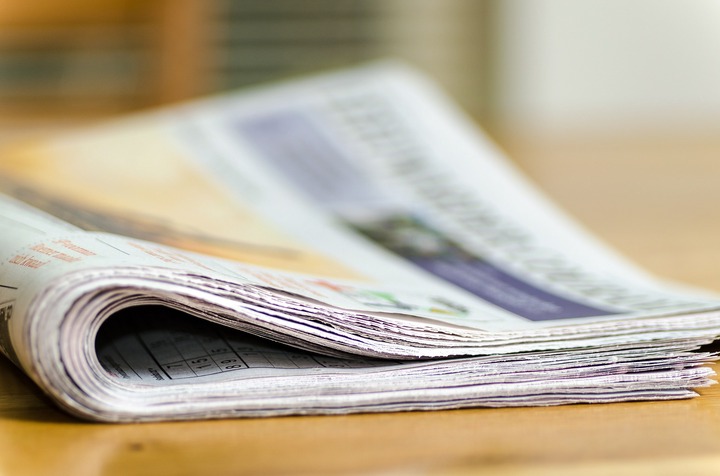 A dismissed Police officer, Femi John, who was arrested by the Oyo State Police Command for impersonation and paraded with other suspects in Ibadan on Wednesday, has said that he could not desist from the illegal act because it was his only source of livelihood to feed himself, his wife, and children.
Speaking with New Telegraph at the Command Headquarters in Eleyele, Ibadan, the 54-year-old Iseyin- born ex-police officer, who had been arrested before for the same offence, confessed that all the allegations against him for impersonation were true and accurate.
Shamelessly disclosing that he has been addicted to the illegal job, and that he has wife and children who depend on him for survival, John said: "It has been a while I've been into it, so I am not afraid to go to jail. Jail is not meant for goats, it is meant for human beings. After all, most of Nigeria's top politicians also go to jail. I didn't rob; I am only using my entitlement to feed myself and my family.
"I do not regret my action; I am a Force man, so how can I regret? I am not a robber and I have never been to high ways to rob. I only create ways to feed myself and my children," he confessed.
Recovered from the dismissed police officer were: fake police boots, fake police identification card and some other fake items.
Similarly, the Command paraded another suspect, Musiliu Waliu, 25, who allegedly connived with some notorious armed robbers to rob his father.
The notorious armed robber syndicate who were armed with gun, knives and some other dangerous weapons reportedly invaded the residence of Adeniyi Musiliu located at Isale Alfa, Saki, Oyo State.
According to the Commissioner of Police, Shina Olukolu, while parading the suspects, said: "On 4th of May, 2020 at about 0041hrs, three members of a notorious armed robber syndicate who were armed with gun, knives and some other dangerous weapons, invaded the residence of one Adeniyi Musiliu located at Isale Alfa, Saki, Oyo State. The three armed robbers attacked their victim, disposed him of undisclosed sum of money, cell phone and other valuable items."