Woman sentenced to 90 years in prison for collecting money for admission into University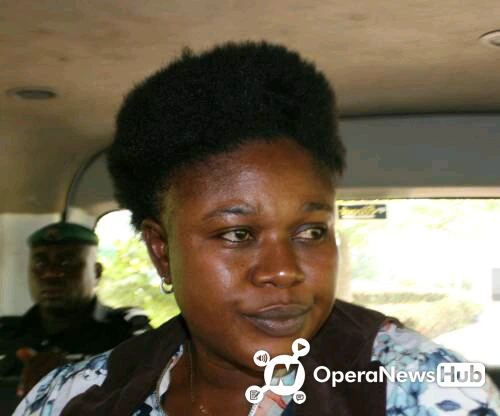 A federal high Court in Enugu state has sentenced woman by the name Chika Amsy Charles to 90 years in prison. This was for defrauding people of 5.6 million naira. She carried out this fraudulent act with two other people who are now at large.
She was found guilty of swindling 3 Nigerians of the sum through her unregistered NGO, "bold and dynamic gender initiative" under the pretense of helping them secure admission into Enugu state university of science and technology.
She was charged of collecting the sum of three hundred and thirty thousand naira from a Okudoh Obinna by false pretense of representing herself capable of securing admission for his child into the university. An act contrary to section 1(1)(b) of the advanced fee fraud and other related offenses