Pastor, church workers jailed 4 years each for defying ban on public gatherings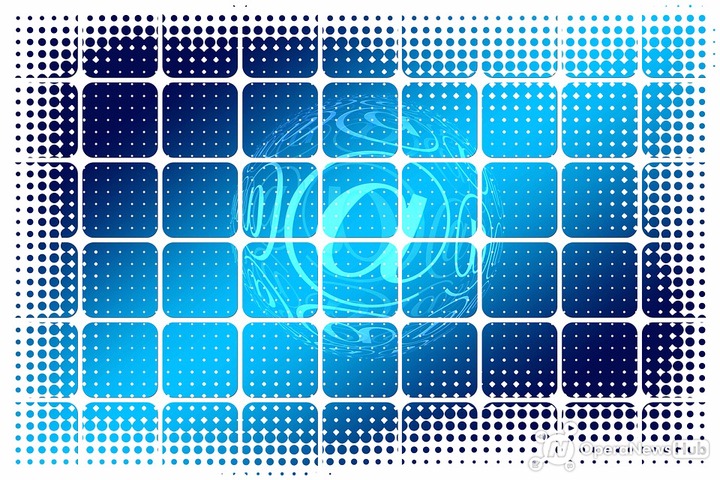 A locale court in Ho has condemned a minister and two of his congregation members to 4 years in jail for opposing orders against open social gathering. Pastor Sampson Agakpe who is the founder of the Church of Pure Christ in the Volta Region, was captured on April 12 together with his associate minister, Maxwell Dzogoedzikpe and church secretary, Samuel Agakpe.
The minister was said to have held chapel gathering at Tongor-Abui in the South Dayi area last Sunday for in excess of 50 individuals in away from of the restriction on strict social affair in spite of Regulation 1 sub-segment 1 of EI 65 and segment 6 of Act 1012. The three captured conceded to the charges of neglecting to agree to the boycott and put under the watchful eye of the Kpando Circuit Court, and in like manner fined 13,200 cedis each or in default serve four-year prison term each.
As at Thursday, April 16, they had neglected to pay the fine totaling 39,600 cedis, driving to send them to the Ho Central Prion to serve the multi year prison term. James Oppong Boanuh, IGP James Oppong Boanuh, IGP Indictment told the court that on April 12, the police had data that Apostle Agakpe, was having a chapel gathering at the congregation premises at Tongor-Abui in the South Dayi area get together. The police continued to the scene and met the witness lecturing an assemblage of more than 50 "in egregious dismissal of the leader of the republic of Ghana's forced limitations on open social affair remembering strict exercises for houses of worship", the court heard.