The most extreme fails of celebrity plastic surgery
Many celebrities undergo plastic surgery to try to retain their beauty and youthfulness. And while some stick to little adjustments that are barely noticeable others go overboard to the point where their features are completely botched.
1) Michael Jackson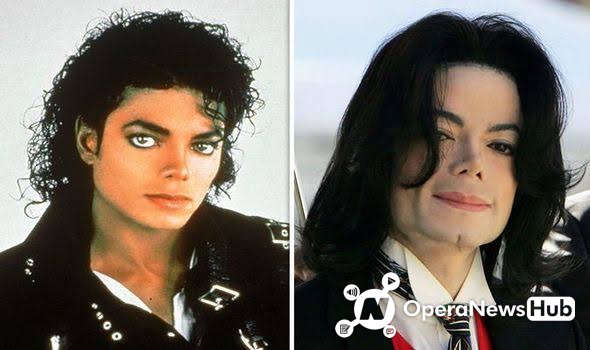 Michael Jackson was a constant target for criticism by media outlets everywhere. The now deceased King of pop destroyed his looks with over 100 operators. Skin whitening, multiple nose surgery, cheek implants, an eye lift, a cleft chin operation and more.
2) Jocelyn Wildenstein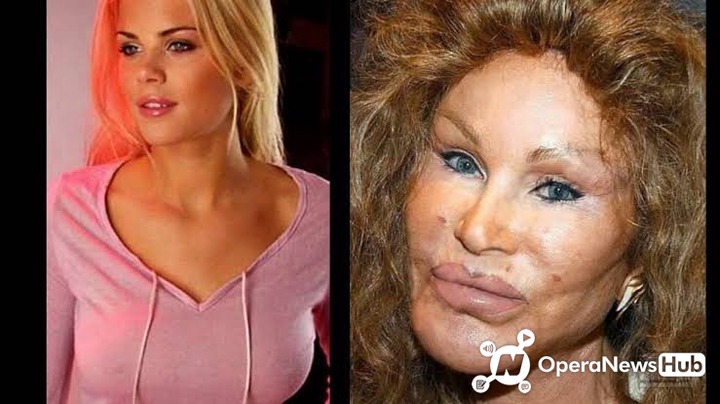 A New York City socialite known for her lavish lifestyle and extensive cosmetic surgeries.
Wildenstein has reportedly spent over $4 Million on various procedures. Her cheek implants, face lifts and other significant changes have garnered her nickname such as "Bride Of Wildenstein" and "Cat Woman".
3) Heidi Montag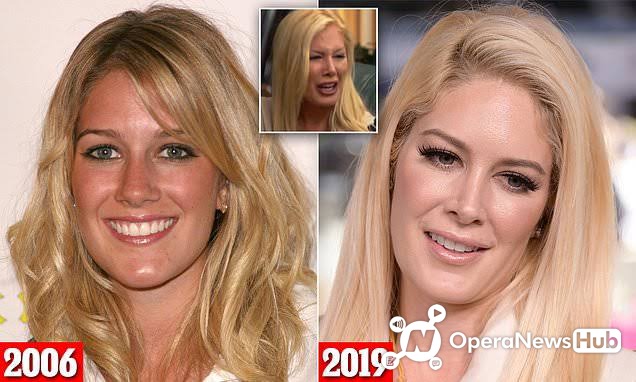 Infamous for undergone ten surgeries in one day. The previous girl- next – door cutie made her mom cry when she showed her new face and body.
4) Pete Burns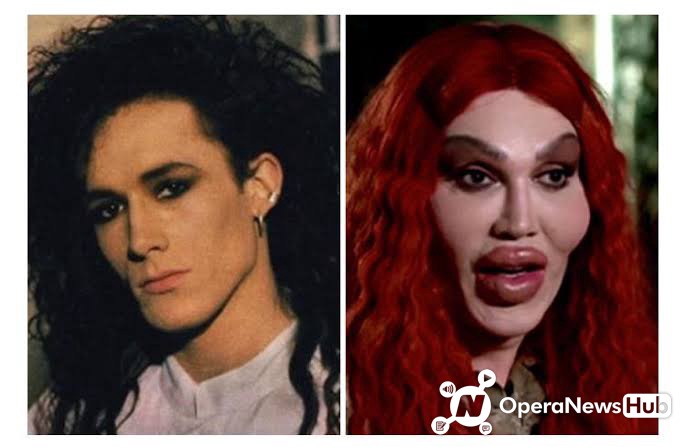 Lead vocalist of the band dead or alive, who brought us the catchy single "You spin me around like a recordj".
Pete Burns admitted to spending almost his entire life saving on eighteen months of reconstructive plastic surgery.
5) Michaela Romanini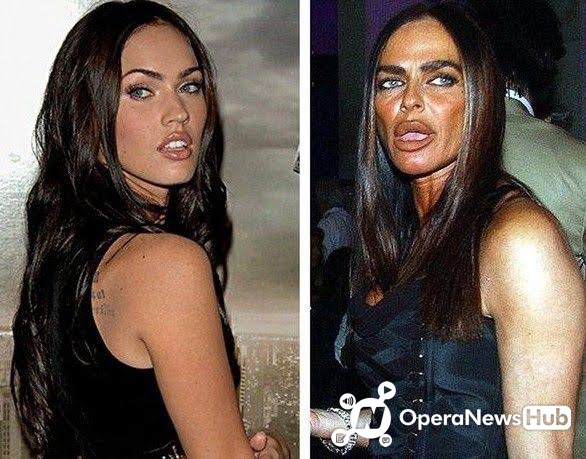 Michaela Romanini's face post plastic surgery is scary and unrecognizable