Till death do us apart is not Biblical; I have divorced my wife For a younger woman- Pastor Mathew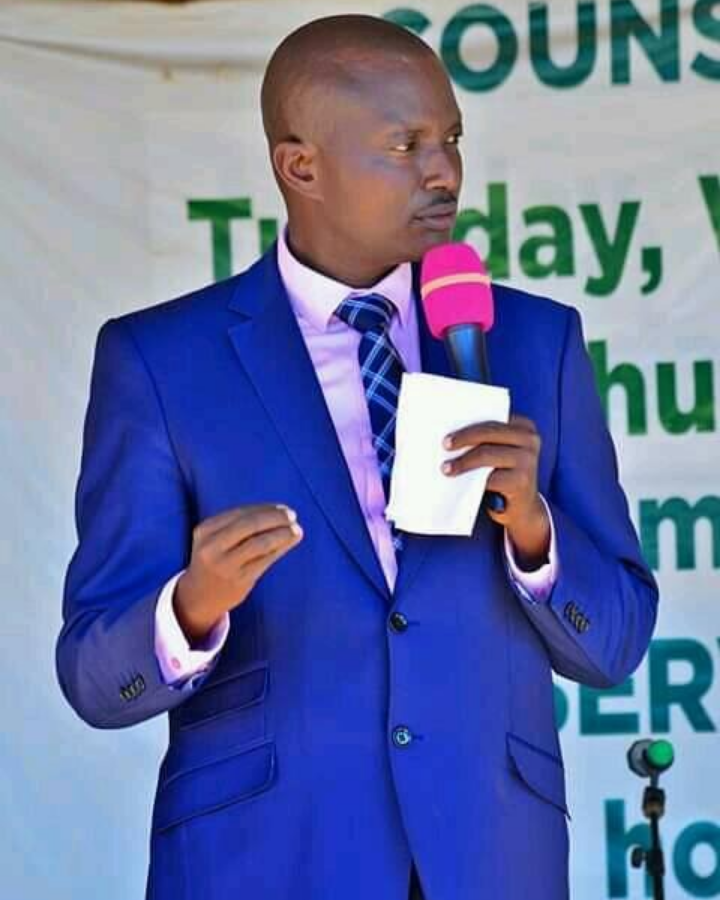 A Pastor who is highly respected by Nigerians in Uyo, Akwa Ibom State, by the name Pastor Mathew John of the House of Prayer Ministries International, stirred controversy on his Social Media pages. On sunday during his 1-hour service, which he dismissed immediately due to the lockdown curfew in uyo, Akwa Ibom State, he told his congregation that the Christian marital vow of "till death do us part" is not biblical, but a mere creation of the Catholic Church.
According to him, he has left his stubborn wife for a younger woman who attends his church, which he said he would disclose the new wife to the church the next time they meet after the lockdown.
He went further to say that the biblical marriage vow is satanic, from hell, and leading to numerous murders among Christian couples, and that the marriage vow ties couples together till death, and when one gets tired of the other, the option is to kill themselves in order to move on.
He said that People do not just kill others, that It is those vows they kill, He reiterated.
The pastor who has four branches in Uyo and Calabar, has called on his members to follow his footsteps if they are by any means uncomfortable in their marriages because according to him, it is not a sin. He went to his Facebook page to address his statement, by confirming that he actually said it.
Many comments have hit on him hard on his Twitter handle, while many have concurred to his statement with claims that it is right to divorce anyone you are not comfortable with, many have labelled him Fake.
Nevertheless, the world today is full of diverse lifestyles, opinions, and beliefs. A marriage is supposed to be the beginning and the end of a union, not a use and dump affair. It is however wise to read the Bible and learn the truth in order not to be misled by these so called pastors