Meet Nollywood actress who bought foodstuff of over 4million naira and distributed it to children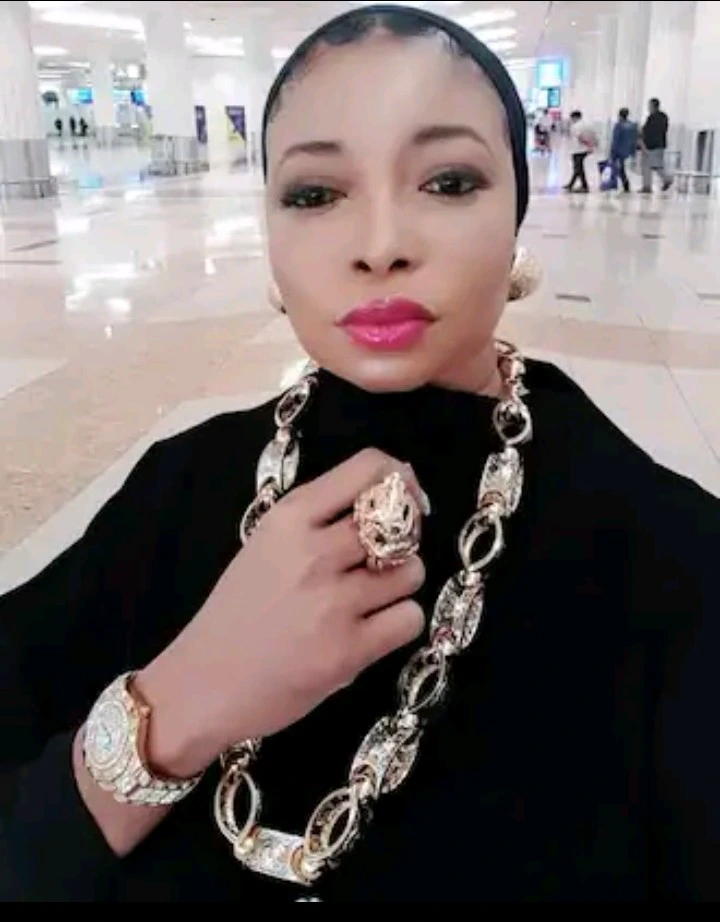 Her name is Elizabeth Aishat Anjorin born on April 4th. She is a yoruba actress and producer who features predominantly in the Yoruba movie industry.
As stated by Gboahtv who was there to cover the event, she wasn't born with a silver spoon, she said she hawked on the streets of lagos to survive.
She was also a maid just to meet ends meets. She had a humble beginning that is why she understands the pains of the less privileged.
Ever since she became an actress, producer, and entrepreneur, things have taken a good turn in her life, so she decided to share the little of what God has blessed her with to the public especially the little children.
She was a Christian who later converted to a Muslim in the year2013.
She is a philanthropist. If only every other celebrity will be like her, kids will be very happy.
She started by patronizing her friend who owns a supermarket by buying foodstuffs of over 4million naira, thereby empowering her friend's business.
Afterward, the food items were taken home, cooked and package and taken to the market to share for the children.
Adults available also benefitted from it.
It's so kind of her to do this. May God bless and refill her pocket.
How many celebrities will do this?
See the pictures below.
She was doing the shopping in her friend's supermarket.
Distributing the food to the children.
She is wonderful.