Tenants beat landlord for increasing house rent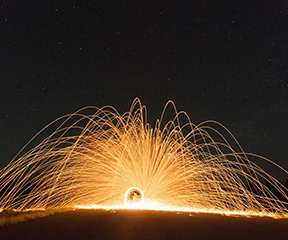 Residents of Kisumu in Kenya have allegedly beaten their Landlord (name withheld) for giving them a notice that their March, 2020 rents have been increased.
PARADISE NEWS learnt that the impromptu rent increase angered the tenants who were forced to beat up the landlord and accused him of extorting them each and every time.
According to KENYA TIMES, many Kenyans have asked the government to direct all landlords to pause rents collection following the world wide crisis of the COVID-19 Coronavirus.
Millions of people will see their jobs and incomes hit by the economic effects of the virus. However, banks have told mortgage holders they can negotiate a payment holiday.
The Residential Landlords Association says members should also allow affected tenants to pay later. Others are calling for a more radical approach.
The loss of income puts pressure on what is often the tenants' biggest bill, the monthly rent.
A host of banks have said to people in a similar position who have a mortgage that they can defer their home loan repayments for up to three months, although individual banks have different rules.
This does not generally extend to landlords' buy-to-let mortgages, but landlords' groups have called on banks to treat these in the same way. However, no such widespread policy is in place for tenants wanting a similar pause.
Some feel that tenants seeing their income drop should be given more support as, unlike a landlord, they have no asset to fall back on.
Richard Murphy, Professor of Practice in International Political Economy at City University of London and the author of the Tax Research Blog, said that tenants should be given three months rent-free.
The cost would be carried by the landlords who, he argued, had an asset and would still need the tenants in the future.
He added that for many tenants, this crisis would create a major cash-flow problem, and so action was needed to keep people in their homes.