'Why I kidnapped my father and got N1M ransom'- Son speaks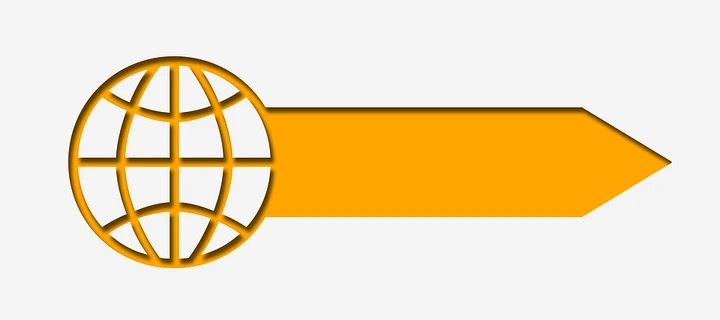 A 20-year-old son has explained why he abducted his father in Igboora Oyo State.
He said he was lured into kidnapping after his father turned a blind eye to the welfare of his children.
"My father married many wives and he doesn't care for us. We are left to fend for ourselves. So, I think the only way to get money out of him is to organise his abduction and force him to part with the money. We collected N1m as ransom from our family."
While revealing how the crime was planned and executed, Babatunde said he invited his friends after he was sure that the plan would succeed.
Odude said, "The victim was eventually taken to an unknown place where he was kept for some days by his abductors who later demanded ransom as a condition for his release. Initial arrest of one of the suspects by combined efforts of the local vigilante group , the police and further discreet investigation carried out by operatives of the Special Squad led to subsequent arrest of the kingpin and other members of the gang at their various hideouts in the state."