My mother brought the idea of using my dad for Yahoo plus, just to make more money, boy confesses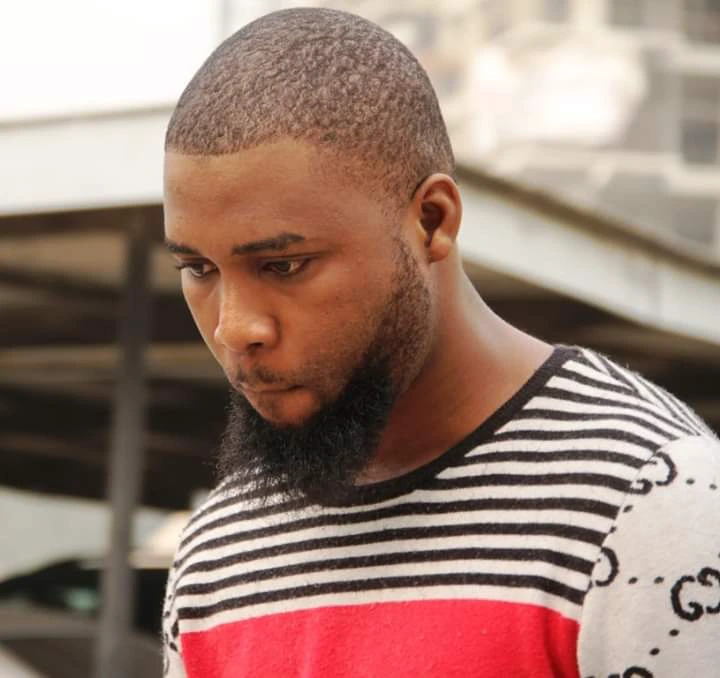 A young boy who was arrested alongside the mother by economic and financial crime commission for internet fraud confessed he was pushed by the mother to do everything the did.
The boy and the mum was arrested by the EFCC after series of intelligence report has been given about their flamboyant life and not going out to work. During a serious interrogations with the young boy by name Felix Jonah he confessed of how he operates
According to the boy, he said the mother introduced him to doing fraud before the death of their father, the laptop and all the equipment he used for bought for him by the mother, all the clients and victims the have collected money from was brought by the mother.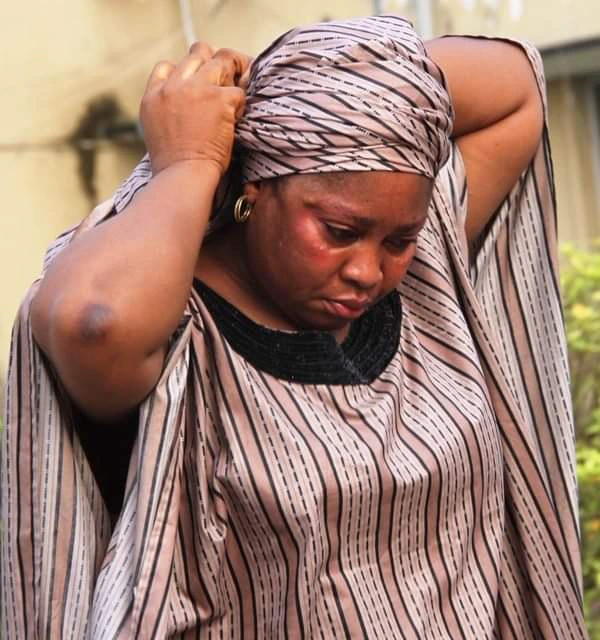 He further said that he started doing yahoo yahoo in a small way before the mother came to him and suggested the can make big money through yahoo but going into yahoo plus which will require them to make a sacrifice, the went on the quest to make more money through yahoo lead to the killing of the only father the hard.
The young who confessed said he has regretted all his actions and him blamed the mother for being a wicked woman. He told the EFCC to make sure the mother faces the full wrath of the law.