Nigerian man to be paid 1.2M compensation by First Bank & Ecobank after he took them to court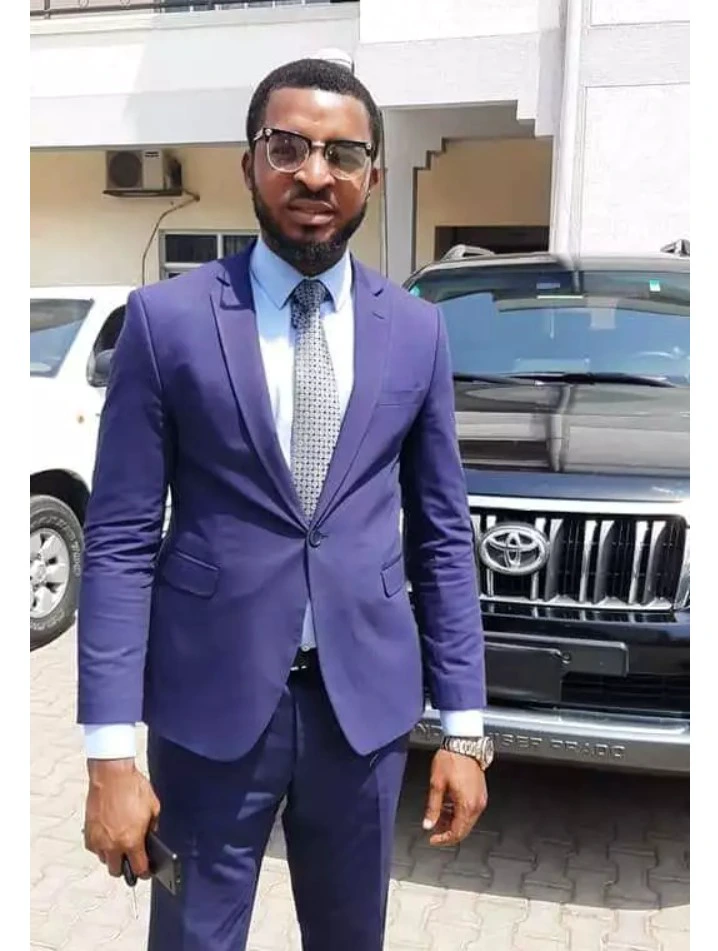 It is good news and justice served at last for a young Nigerian man who sued First Bank and Ecobank who debited him the sum of ten thousand naira (#10,000) since 2017 without getting his money from the ATM or a reversal.
The facebook user by name Ananukwa Augustine Chinedu took to his facebook account to explain how he sued the First Bank and Ecobank for debiting him 10 thousand without dispensing the money nor credited him back since 2017.
According to him, he said
Today, Justice has been served in the case I have relentlessly & vigorously pursued since 2017/18, in which I represented myself in my capacity as a lawyer as both the Plaintiff & Counsel.
The case officially stated as:
Ananukwa Chinedu Augustine V. First Bank of Nig. Plc & Ecobank Nig. Ltd. Suit No: CV/14/2018, sitting at Court 18, Magistrate Court, Wuse Zone 3, Abuja, FCT.
In that case, I had sued First Bank & Ecobank for failure to Reverse an undispensed but debited amount of N10,000 I carried out with my First bank ATM card on Ecobank ATM terminal on 22nd December, 2017, in Abuja. (Whereas I sued them in February, 2018)
After a long legal tussle in the course of the trial, judgment was eventually delivered today Tuesday, 10/3/2020.
The Learned Magistrate, Her Worship, Hon. Mrs. Elizabeth Jones-Wonni, in a resounding judgment of almost 1 hour, in her wisdom, found merit in my case with all the evidence adduced and exhibits admitted, and entered judgment in my favour as follows:
That First Bank & Ecobank should reverse the N10,000,(Ten Thousand Naira) forthwith;
That First Bank & Ecobank should pay as general damages to me, the sum N1,000,000, (One Million Naira), forthwith;
In addition, that First bank & Ecobank should pay to me the sum N200,000 as cost of the suit.
***While I thank God Almighty for the Victory, Wisdom & Courage to fight this through, I wish to dedicate this victory especially to ALL VICTIMS of Failed Bank Transactions that money were lost to those banks.
We should not relent in pursuing & fighting our Just & Honest course.
Despite the frustration of these banks, DON'T EVER GIVE UP to reclaim that which is yours!
Ananukwa Chinedu Augustine, Esq.
AIRBORNE ATTORNEY, ABUJA.