How Nigerian pastor slept with both female and male members of his church 88 times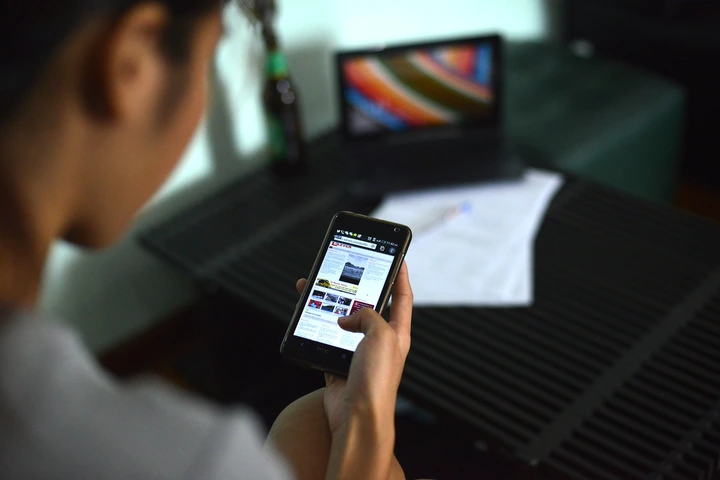 A self-styled Nigerian prophet, Michael Oluronbi, who sexually abused children including male and female members of his church with the support of his wife will now spend 34 years in jail.
His wife, Juliana Oluronbi, 58, was also jailed for 11 years for her role.
Back in January, Prophet Michael, 60, who is the leader of the Cherubim and Seraphim in Edgbaston, Birmingham, in the United Kingdom was convicted of 24 counts of child sexual abuse and rape of his congregation, while his wife got convicted of three counts of aiding and abetting rape.
The evangelical pastor committed the crimes for a period of 20 years, at various locations including in London and London. Five of his victims, he raped, he convinced to take part in 'spiritual bathing', which he promised them would 'cleanse' them of evil spirits.
In a video that was released last year, he confessed to a victim's family member who had confronted him saying the devil made him did it.
The 'feared' pastor said in the footage that: 'everything was just my fault, and as I said before, I wasn't meant to be human.I wasn't meant to live under the roof of any human being and I said that I was an animal.
Prophet Michael was exposed after one of his victims came forward to share her ordeal.
At his sentencing on Friday, it was heard in court that he raped his victims at least 88 separate occasions.
Judge Sarah Buckingham, who oversaw the trials called Oluronbi 'arrogant' and said that the motive behind the 'spiritual baths' was to 'fulfil your insatiable sexual appetite'.
She said: 'You claimed that God was instructing you to conduct holy baths. Its real purpose was to fulfil your insatiable sexual appetite.
'The children feared you and this enable you to continue your grip. Your offending has had an extreme and severe impact on all of your complainants. Any attempt to suggest otherwise would be without foundation. you abused your position of trust – they trusted you like God.'
'You did this because you are an arrogant, selfish and vain man. In my judgment, your offending must be one of the worst cases of sexual abuse of multiple children to come before the courts.'
The judge also ordered the couple to sign the sex offenders' register for life.