How jealous lady planned the kidnap of her best friends mother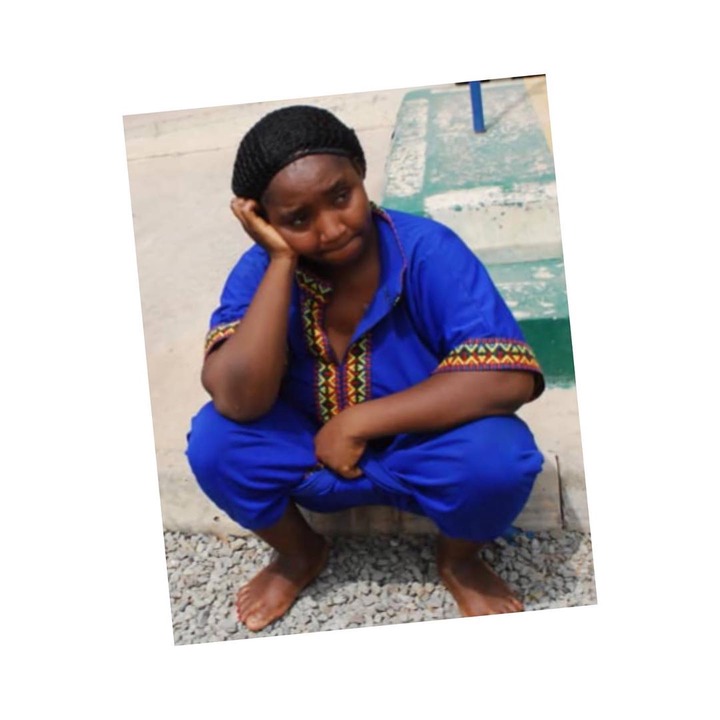 The Police Command in Lafia, Nasarawa have arrested a woman named Paulina Santos for attempted Kidnap of her bosom friends mother. The young woman who conceived a plan to kidnap best friend's mother out of jealousy and greed, reportedly went in search of criminals who could do a clean job for her. The police explained that Paulina Santos had contacted a man who was identified as her neighbor to help organize men that would carry out her kidnap plan of her friend's mother.
But unknown to her the man was smart enough not to fall into her tempting offer to commit evil, infact when trying to convince the man to join her in her evil plan she explained to him that her victims family were all federal government workers in the oil industry, to be precise they all worked with NNPC and since she was an insider she had legit information about her victims she further planned to collect a huge ransom from the family but Unfortunately for her, her he man reported the incident and revealed all her whole plans to the Nigerian police. After gathering enough evidence against Paulina the police went on to arrest her before committing the crime and are preparing to charge her to court.
After questioning Miss Paulina publicly confessed to her crime is from Benue state but resides in Lafia , Nasarawa. please drop your comments below