Chinese actor, Jackie Chan pledges $150,000 to whoever finds Covid-19 cure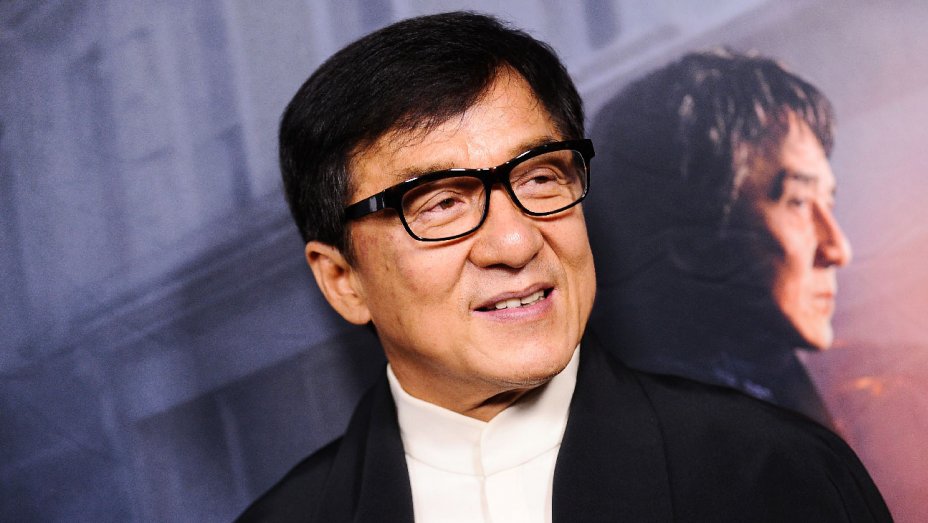 Veteran Chinese movie star, Jackie Chan has also stepped up to help his country fight the deadly Covid-19. He has made a pledge to give $150,000 to whoever that finds the cure.
Covid-19 (coronavirus) has not only caused a devastating effect in China where the disease has killed more than 1,700 persons and infected over 40,000, it has also spread to other countries including US, UK, Philippines and Egypt.
Jackie Chan has joined the masses in an attempt to find a solution, offering a 1 million yuan ($150,000) reward for the development of an antidote.
This was reported by the Star as they indicated that Chan hopes to do more than offer songs and festivity to those affected: "I have a 'naive' idea now. No matter which individual or organisation develops the antidote, I want to thank them with 1 million yuan."
Meanwhile, a new anthem has been launched in China to help the country keep faith as they battle the disease which has also killed 7 and infected many of the medical personnel who are fighting it.