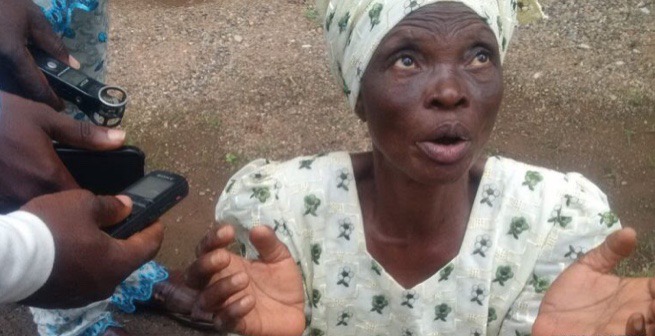 The Osun State Police has arrested a 56 year old woman, Pastor Kafayat Idowu for running prostitution business inside her church.
It was reported that she was arrested while negotiating price for one of her victims inside her Cherubim and Seraphim Church at 37, Oriola Street, Aladelola.
Kafayat said, she charges N600 after arranging customers for the teenage girls.
One of the victim's disclosed that many of them are 13-17 years old and are mostly from a broken home.
She further said they were lured into prostitution when they seek for help from the pastor.
The commissioner of police, Ahmed Iliyasu said the Kafayat will be charged with child abuse and human trafficking.