Villagers in Buhari's home state are contributing N1000 each to pay off bandits to stay alive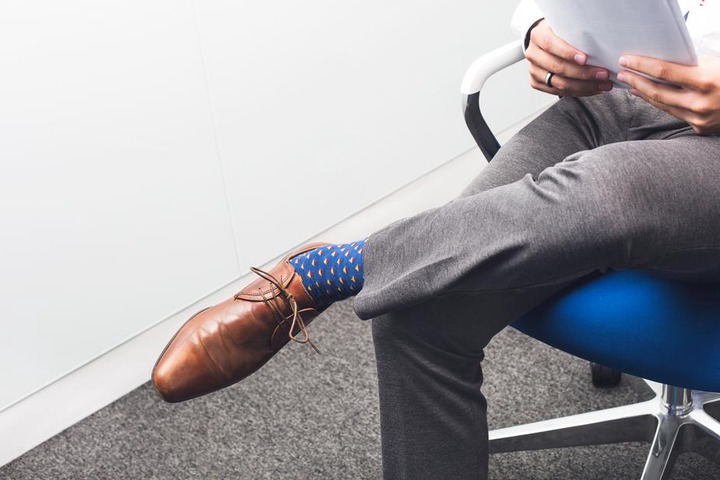 The people of Batsari local government, in Katsina state, the home state of Nigeria's President, General Muhammadu Buhari, are contributing N1000 each to pay off the armed bandits who attacked and killed scores of persons in their respective villages last weekend.
Apparently, the murderers demanded for N1million from the villagers or they will be killed. The villagers have less time to gather the said amount for the bandits.
Revered Journalist, Jackson Ude made this known to the public few minutes ago. He tweeted;
"In Buhari's home state of Kastina, villagers in Basari LG are contributing N1k each to come up with N1million demanded by Bandits. If they fail to pay, they would all be killed. They have few days to get the funds ready.
I weep for Nigeria!"
The Armed bandits on Friday evening invaded two villages in Batsari local government area of Katsina state, where they burnt houses, animals, properties and killed over 30 people.