Tragedy! 14 year girl impregnated by 3 directors in Sokoto state Govt who give her father 50k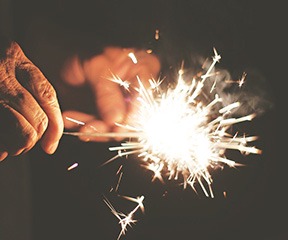 A Director of finance and 3 other staff of Sokoto state Urban and Regional Planning Secretariat have been accused of luring a 14 year old girl and each taking turns to have carnal knowledge with her one after the other.
This atrocity has resulted in a 6 month old pregnancy which has got many people talking and furious.
The 3 accused are Ahmad Yahya, Habibu Abubakar and another unamed person.
The girl in question is a hawker who is said to have been lured into their offices where they all took turns to have sex with her.
The Aunty of the victim claims that the men paid her father 250k to keep quuet and withdraw the case, but he denied it and later admitted to recieving 50k.
The father of the girl is said to have withdrawn the case on moral grounds. According to him. He believes in destiny as a Muslim and that everybody will pay for their sins. Moreover the 3 suspects are said to have agreed to take care of the girls education even till after she puts to bed.
This has infuriated a lot of people online as some say that the men are heartless while others applaud them for taking responsibility for the girl and her child.