Pastor and dozen others killed in Church attack by terrorists, several others kidnapped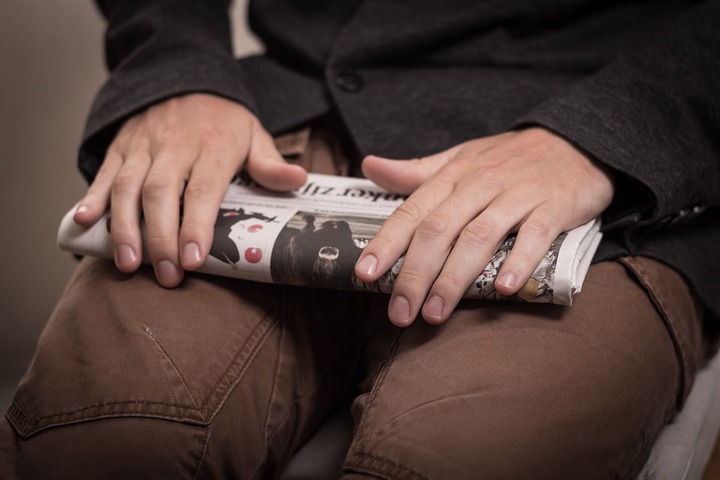 A report just came in that a total number of twenty four people were killed in a church on Sunday Feb 16th 2020, during a service hour. the gory event was not immediately reported.
According to full report of the event, "At least 24 people were killed after unidentified gunmen attacked a church in northern Burkina Faso, officials said on Monday, in the latest assault against places of worship in the West African nation".
"The attack took place on Sunday during a weekly service at a Protestant church in the village of Pansi in Yagha, a volatile province near the border with Niger. adding that "the provisional death toll is 24 including the pastor, 18 others wounded and several individuals kidnapped."
The regional governor, Colonel Salfo Kabore also gave account news agency, "A group of armed terrorists attacked the peaceful local population after having identified them and separated them from non-residents."
"The terrorists looted cooking oil and rice from shops and forced three youth they kidnapped to help transport it on their motorbikes," he added.
Last year alone over 1,300 innocent civilians were killed in targeted attacks in Burkina Faso