2 armed robbers shot dead by a retired soldier after they robbed and tried sleeping with his wife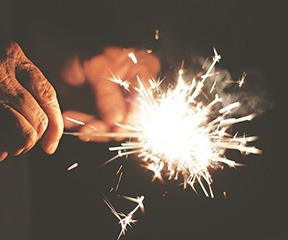 Everyday for the thief and one day for the owner it was for the three armed robbers who stormed the house of a retired soldier at Akamson street, Egbeda, Lagos State.
The armed robbers gained entrance into the would be victims house but get shot by the ex soldier while one luckily escaped.
It was gathered that the robbers had scaled over the fence as at 1:20 am not knowing the house belongs to a retired soldier whose wife had just given birth over a week ago
Immediately they gained entrance into their living room, they requested for money, phones and jewelries which the soldier's wife had used on her naming ceremony just days ago, they were glady given all, but made a terrible mistake of their life by trying to sleep with the soldier's wife.
After they said they will sleep with my wife, i told them them i still have some cash and jewelries which i could still give them so they shouldn't sleep with her. They allowed me to go inside my room without been accompanied, then i already noticed they had fake guns with them, except one who was with a machet.
I went in and brought out my gun instead of the cash they wanted, so i had to protect my family by shooting at them luckily one escaped.
In the strenght of the report, the Lagos State Public Relation Officer let their team to the scene and the victims were taken away.