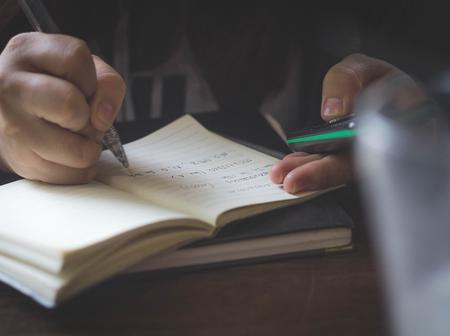 May 2016, the FBI sent a shock signal on a bypass in a retirement account held by an insurance company in the US. The money loss was over 2.5 million dollars and was traced to one Festus Akinyemi Abiona.
Millions have been traced in Festus account as he is the chief prime suspect.
Tracking back to the present, The Economic and Financial Crimes Commission (EFCC) has arrested Festus Abiona.
Festus has been on the EFCC's watch list for over 8 months. Festus was caught in his duplex in Ogun State where he was hiding.
During the arrest, it was discovered that he had destroyed all his Automatic Teller Machines and SIM cards.
As the EFCC will always say, "Wherever you are, We will get you".
Weldon EFCC keep up the good work.