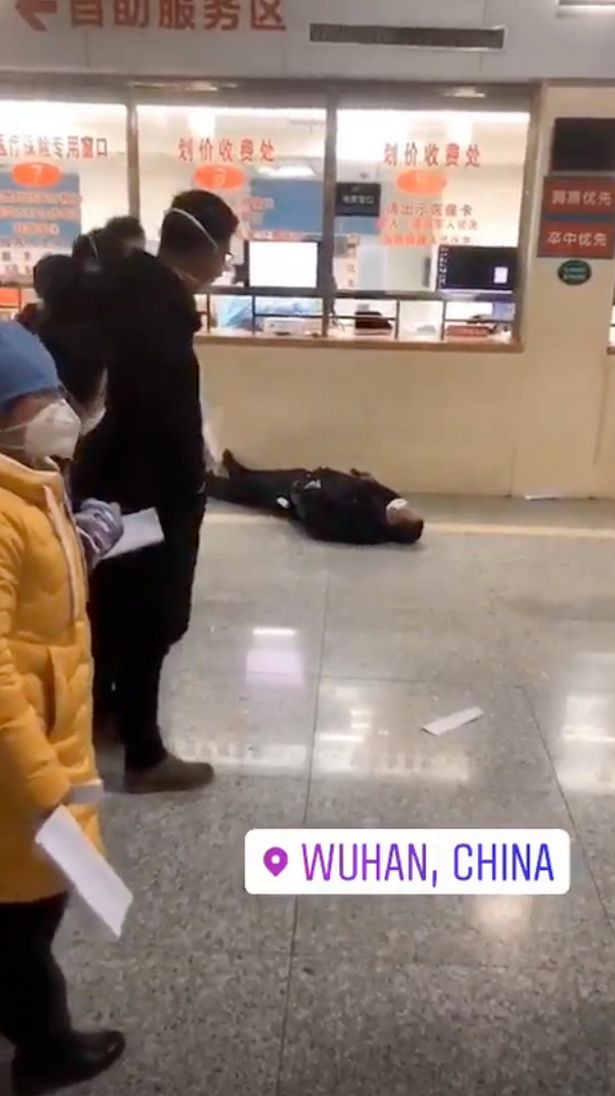 The deadly virus has already claimed it 50th victim and China went into lockdown on Friday after authorities and businesses scrambled to close down tourist attractions and public transport systems as part of the efforts to stop the spread of the deadly coronavirus.
Major festivities all over the country have been cancelled, including at Beijing's Forbidden City, a major tourist destination, and fairs and carnivals in Beijing and Hong Kong.
Movement of people has also been restricted in Tiananmen, Ezhou, Zhijiang, Dangyang, Qianjiang, Chibi, Xiantao, Lichuan, Jingmen, Xianning, Yichang and Enshi.
Huanggang, a town with more than seven million people yesterday announced it would shut down its public transport.
The Great Wall of China and Disneyland Shanghai have been closed as authorities are desperately tring to stop people spreading the coronavirus as many as 10,000 had been infected with the killer virus.
The exact number of patients could be much higher, as many in Wuhan are reportedly unable to receive treatment due to overcrowding in hospitals.
Wuhan Coronavirus have been reported in 15 countries including Japan, the Philippines, South Korea, Taiwan, Thailand, Vietnam, Saudi Arabia, Singapore and the U.S., as well as in the Chinese territories of Hong Kong and Macau.
As thousands of Chinese citizens are set to return to Nigeria, Nigerian government are scrambing to set up measures in place to screen citizens with the deadly virus.
It's also worrisome because Nigeria has a lot of Igbo businessmen who travel to China on weekly basis to buy good.
It will be noted that during the Ebola scare, Nigeria's effort to curb the virus was hailed as the best round the world and Goodluck Jonathan and his team was praised for their efforts in handling the Ebola.
President Buhari and his team has not shown any readiness in tackling any serious issue and this leaves Nigerians worried about how the deadly coronavirus will be tackeled.
For your safety, always wear a face mask.
Wash your hands thoroughly
Always carry a sanitizer with you.