Jesus Christ said, there will be so many false prophets who will deceive people.
Then the world of the Lord came to me. He said, son of man, you must speak to the Prophets of Isreal for me. They are only saying what they want to say. You must speak to them. Tell them this; listen to this message from the Lord. This is what the Lord said, bad things will happen to you foolish Prophets. You are following your own spirits. You are not telling the people what you really see in vision(Ezekiel 13).
Reverend King: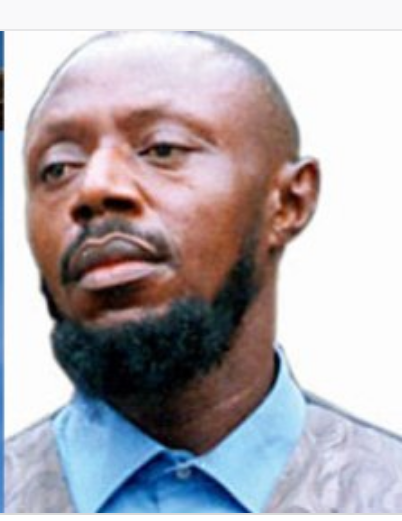 Chukwuemeka Ezeugo popularly known as Reverend king, is a Christian preacher from Anambra, Southeastern Nigeria.
In 2006, he was accused of killing a church member, Ann Uzoh, and he was later convicted and sentence to death in January 2007 and conviction was upheld by supreme Court of Nigeria on 26, February 2016.
Pastor lover Udoka UkaChukwu: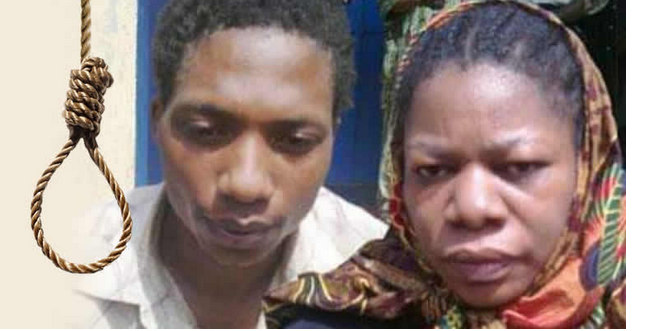 Pastor lover and a house wife, Eniobong Isonguyo murder her Husband, Engr Victor Gabriel Isonguyo, who was a staff of NNPC after getting pregnant for the pastor in 2013. They were both sentenced to death by a Court of competent jurisdiction.
Abdullahi El- Faisal: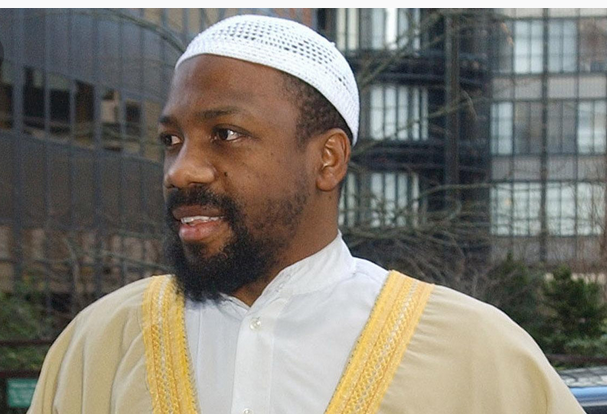 Born on Trevor William Forest, who preached in the United Kingdom was convicted of stirring up racial hatred and urging his followers to murder Jews, Hindus, Christians and American. He was sentenced to 9 years in Prisonment according to Wikipedia source.
Because of that, we decreed upon the Children of Isreal that who ever kills a soul unless for a soul. It is as if he had kill the entire mankind and who ever saves a soul, it is as if he had saved the entire mankind (Quran 5:32).
David Yonggi Cho:
The pastor of the world largest church was convicted of embezzlement. Pastor Yonggi Cho is the founder of South Korea Yoido Full Gospel Church was sentenced to three years in prison for embezzling $12 million in church fund in Feb. 2014.
He was sentenced to three years in prison after he was convicted of directing officials to buy stocks from his son at four different times the market price. The church subsequently lost U.S$12 million according to the Gospel Herald.
Despite the scandal, Cho, who is over 78 years old, was once a highly respected pastor in Korea and the world.
Pastor Ernest Nwankwo: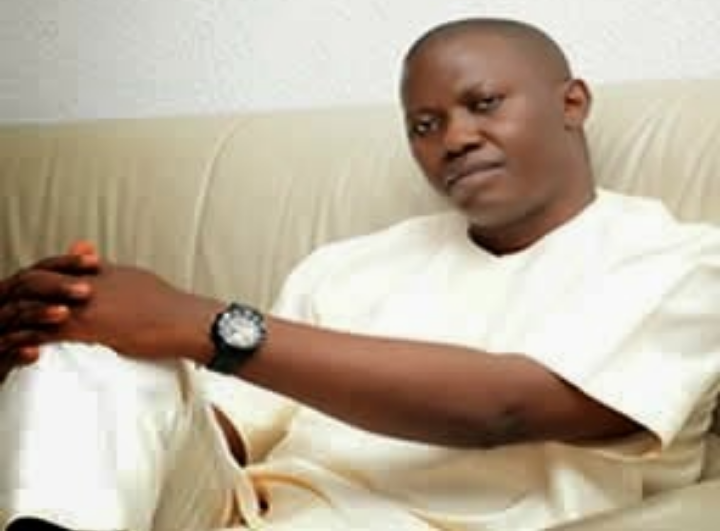 He is the general overseer of Holy Family Ministry a.k.a. House of Mercy located around the ogbolonto area of Ikorodu, Lagos State was discovered to be involved in ritual killings.
The Church was used as killing field and God exposed him June 25, 2014, after a failed attempt by a female member of the Church Mrs. Rosemary Chukwu to kidnap her neighbor's 7 years old Son, Emmanuel Emeka to the den of rituals, according to pulse.ng.
Reverend Dr. William Weaver: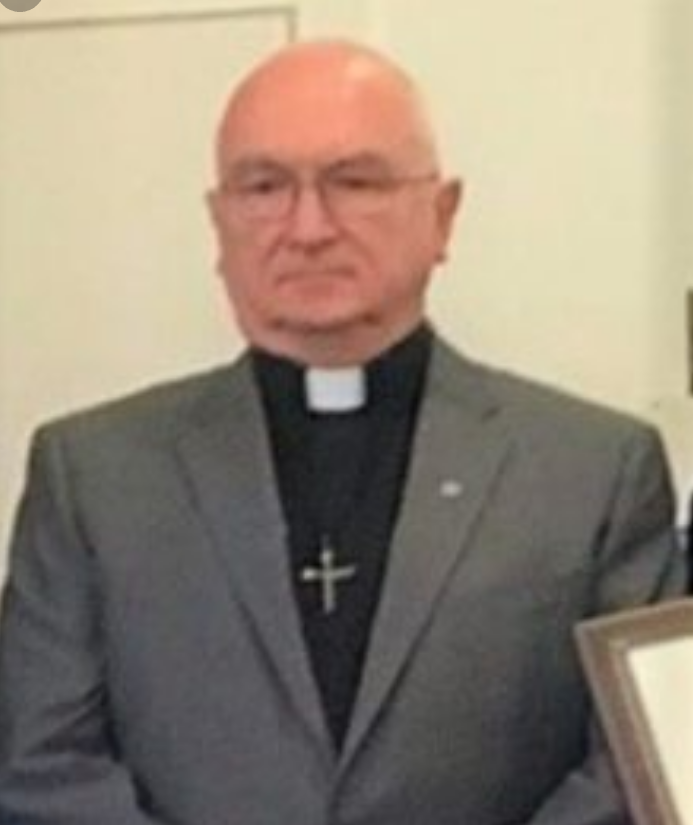 He is Presbyterian Minister working in Linden, New York Jersey was said to be performed sex act on the men under the guise of exorcising evil spirit. The 70 years old ordered his victims to place Angel coins on their heads and balance stones on their hands before he got to work extracting demons through the semen, according to Independent News American.