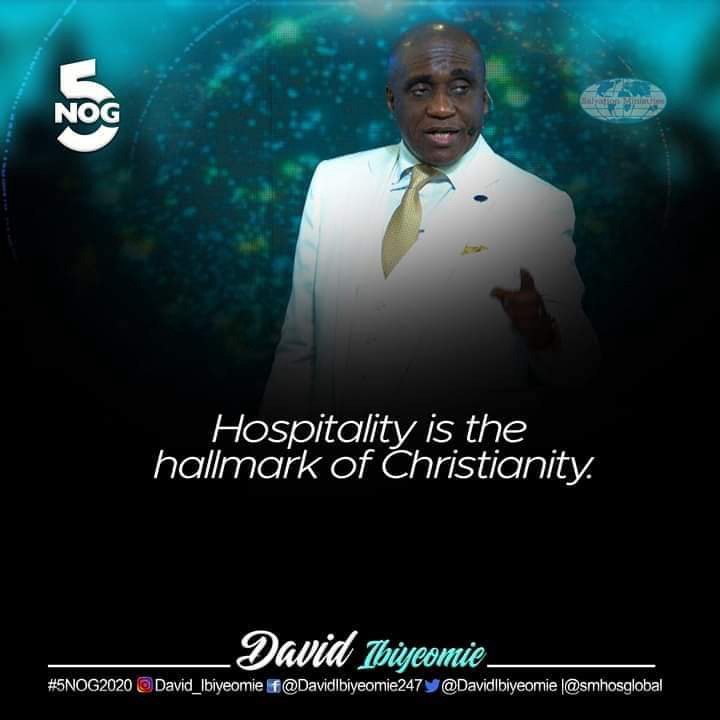 Some pastors nowadays live in mansions while their members and even staffs can barely feed,I know of a pastor that wears designers suit yet his junior pastors wear outdated coats.
The general overseer of salvation ministry pastor David Ibiyeomie has stated that all his domestic staffs have a car including the person that cleans his shoes.
He said he can not be riding on jeeps while the people that works for him are trekking.
How we treat the people close to us tells so much about us,no matter how successful you are in life,if the people close to you are not feeling the positive impact of your money or position then you are a failure.
Well this calls for investigation Before we can give the man of God all the praises but from what I see from outside I think his Junior pastors live a comfortable life and are one of the smartest and clean pastors in the country.