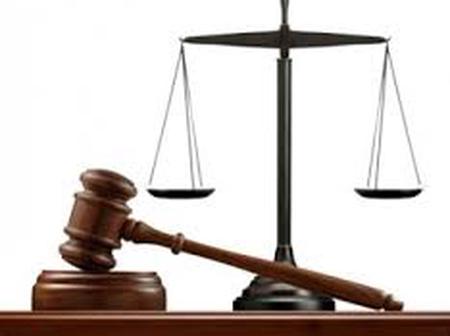 A 40 year old woman, Mrs Iyabo Olusoji has revealed how her husband who happened to be a pastor used charm to marry one of their church member and impregnated his sister-in-law.
She made this known to the public at an Igando customary court while she was responding to a divorce suit which was filed by her husband.
According to her, Taiwo (pastor) used charm to marry the disclosed member, after the member went to meet him for help to solve the marital problems she was having in her matrimonial home.
She said: "the disclosed member went to Taiwo (pastor) to seek help concerning her marriage that was collapsing; he gave her a soap to bath so the marital problem maybe be resolved.
After the disclosed member using the soap, instead of her husband to settle the differences, it became worse and suddenly she became one of Taiwo's wives."
Her 53-year-old husband Taiwo asked the court to dissolve the 7-year-old marriage as Iyabo was constantly embarrassing and defaming him, adding that he was no longer in love with her.
According to him, she comes to embarrass him in church in the presence of his members, calling him all sorts of terrible name.
"There was one day she came and naked herself in the presence of my congregation claiming that I am a ritualist," Taiwo said.
The presiding officer, Mr R.I Adeyeri, adjourned the case to Feb. 3 for judgment