Ogun NUJ crisis takes new dimension, as snake chases caretaker committee, staff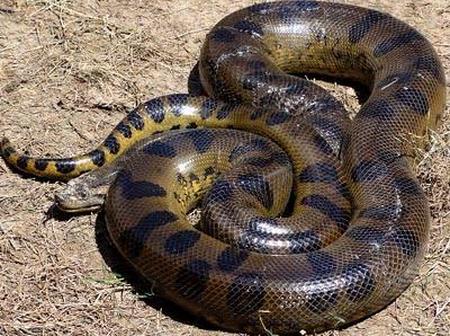 Pandemonium broke out on Tuesday at the Nigeria Union of Journalist when a snake was reportedly found inside the waiting room of the caretaker committee chairman of the union.
Our source observed that the baby snake which was discovered by one of the staff working at the secretariat, Muheenat Sanusi led to people running helter and skelter to avoid being bite by the snake.
We also learnt that the snake which was found at where the secretariat generator was packed made a member of the Caretaker committee who was in the office sleeping, rushed out for safety.
It was however observed that it took the presence of some members around who salvaged the situation by killing the snake.
Meanwhile, some of the people presence allegedly said the snake was sent by a faction of the NUJ that was against the formation of the caretaker committee.
The people claimed the snake was one of the way the suspected aggrieved members want to use to send the caretaker committee away from the secretariat.
We recall that crisis has engulfed the activities of the NUJ since some members of the union were against the caretaker committee describing it as an illegal formation.
It was observed that the aggrieved members had since wanted to take over the secretariat, but all their efforts were not successful.