Polygamy is the practice of marrying multiple spouses. When a man is married to more than one wife at a time, its called polygamy.
While a polygamy belt stretches across Africa, it is a phenomenon often associated with African people. In almost all African societies, polygamy is an acceptable and valid form of marriage. The African leaders are not left out in this practice and some of them boast of many wives.
Below are five African Presidents who practised polygamy
Nnamdi Azikwe (Nigeria)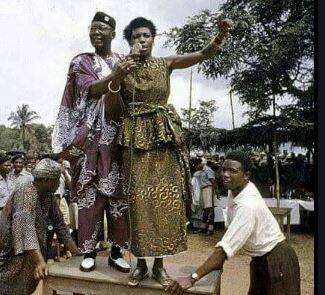 Nnamdi Azikiwe, usually referred to as "Zik", was a Nigerian statesman who was Governor General of Nigeria from 1960 to 1963 and the first President of Nigeria from 1963 to 1966.
He was a polygamist and had three wives. His first wife Flora Azikiwe died in 1983 and he was also married to two other wives, Uche Azikiwe and Ugoye Comfort Azikiwe.
Yahya Jammeh (Gambia)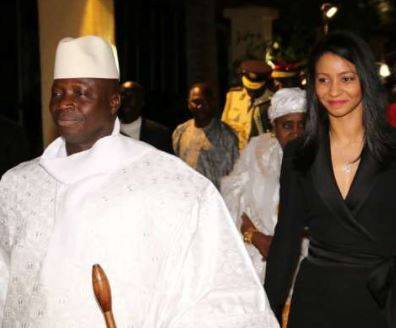 Yahya Abdul-Aziz Jemus Junkung Jammeh is a Gambian politician and former military officer who was the leader of The Gambia from 1994 to 2017. He is a polygamist.
The former dictator was married to Tuti Faal , Zineb Jammeh and Alima Sallah over a number of years.
Three women from Gambia accused the former president, Yahya Jammeh, of ra'ping and sexually abusing them while still in office.
Jacob Zuma (South-Africa)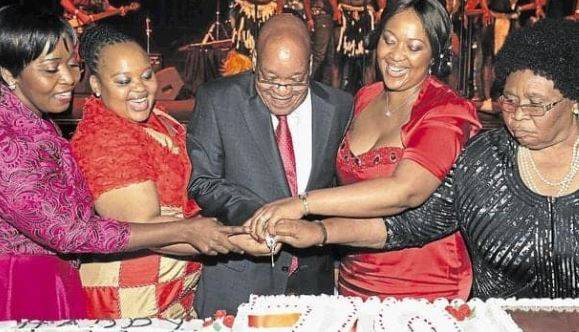 Jacob Gedleyihlekisa Zuma is a South African politician who served as the fourth President of South AfricJa from the 2009 general election until his resignation on 14 February 2018.
Jacob Zuma was famed for his choice in women and his love for polygamy. His wives include Gertrude Sizakele Khumalo ( marrred 1973) Kate Mantsho ( married 1976; died 2000) Nkosazana Dlamini ( married 1982; divorced 1998) Nompumelelo Ntuli ( married 2008) Thobeka Mabhija ( married 2010) Gloria Bongekile Ngema ( married 2012).
He was rumoured to be about to take a 7th wife in 2018 but not much has been heard of that since.
Adama Barrow (Gambia)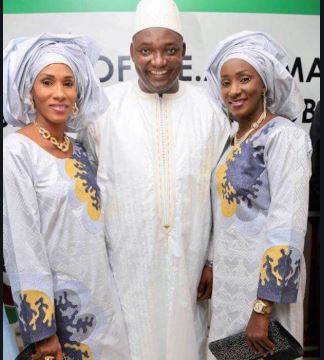 Adama Barrow is a Gambian politician and real estate developer who is the third and current President of the Gambia, in office since 2017.
He practices polygamy and has two wives, Fatoumatta Bah and Sarjo Mballow. Both wives are from the Fula ethnic group. With his wives, he has four living children.
Mswati III (Swaziland)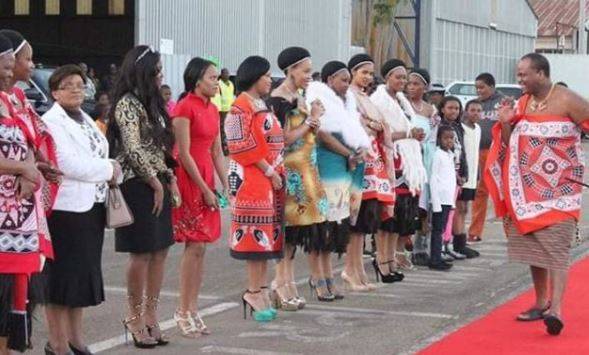 Mswati III is the king of Eswatini and head of the Swazi Royal Family. He was born in Manzini, Eswatini, to King Sobhuza II and one of his younger wives, Ntfombi Tfwala.
The 50-year-old is a polygamist and has married 14 wives. He has divorced three of them and has 24 children.