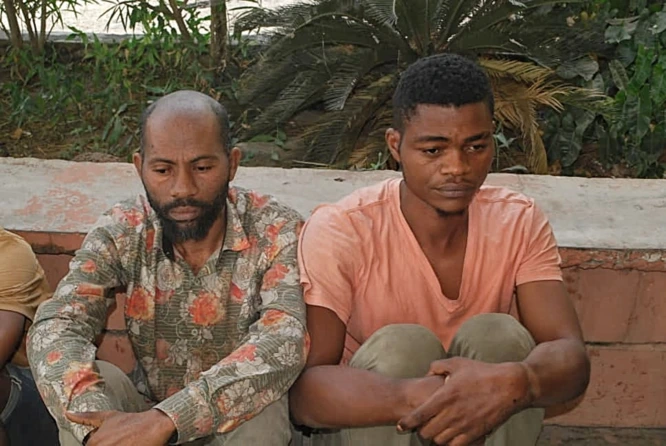 Two suspected kidnappers have been arrested by the Niger State Police Command in connection with an attempt to kidnap one Jones Eze of Dawaki junction in the Suleja Local Government Area of the state.
The suspects, Ahmad Adewale, 40 of Cotonou Benin Republic and Tijani Jamiu, 31 of Osun State, were said to have planned the abduction of their victim on December 4, but were apprehended after Eze reported the matter to the police.
It was learnt that the suspects had placed an anonymous call to their victim asking him to drop the sum of N300,000 or risk being kidnapped.
However, a team of police detectives from the Anti-kidnapping Squad of the Command trailed and arrested the suspects following a tip-off.
One of the suspects, Adewale told our Correspondent that he was not lured into committing the crime by anyone.
"I started it on my own volition because it is the quickest way to make money without stress.
"The amount of money involved in kidnapping business is so lucrative that it is hard to resist. Honestly you will be forced to carry out the heinous act and not think about the consequences because of the money involved."