How phone burnt down Church in Delta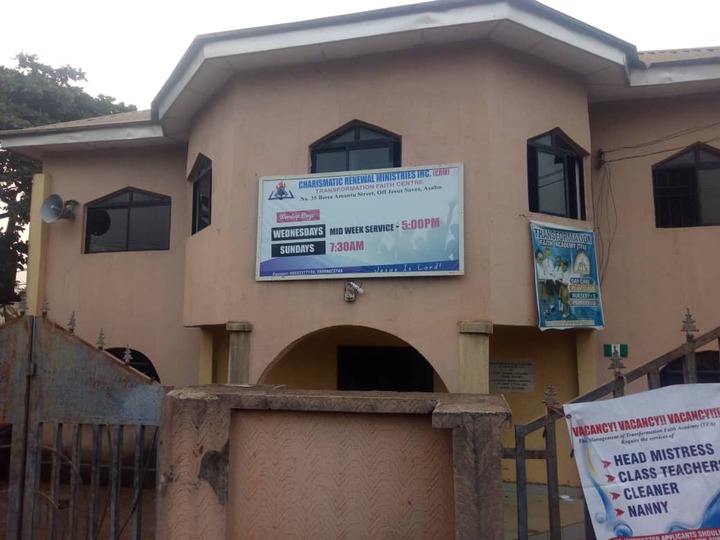 A new generation church, Charismatic Renewal Ministries INC. otherwise known as CRM (aka), Transformation Faith Centre, went on fire on Sunday during church service, destroying the church complex.
The church is located at No. 35 Biosa Amantu Street, Off Jesus Saves, Oshimili south local government area of Delta state.
It was gathered that the fire broke out in one of the rooms in the church complex, where a phone was plugged and kept on top of a matrass.
Men of the state fire service were on ground to safe the situation after a section was dangerously affected by the fire which destroyed some documents.
Although earlier, members of the church prevented onlookers from taking shots of the disaster, it took painstaking efforts to snap the church building.