I washed dead bodies for 8 years to survive before I became governor.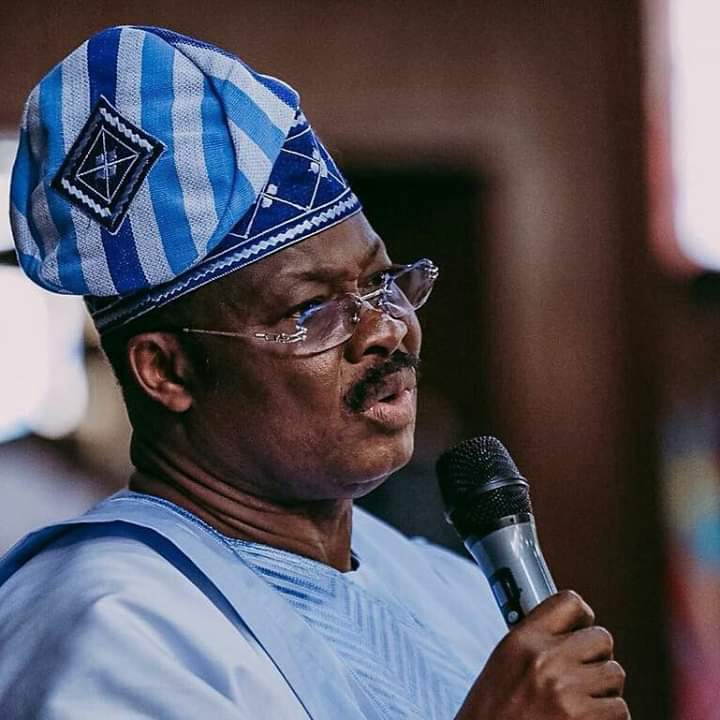 The ex governor of Oyo State Sen. Abiola Ajimobi said that he washed dead bodies as a youth to pay his tuition fees while schooling abroad.
The governor, while urging the youth when he was governor of Oyo-State to have a positive mindset toward hard work, said he spent eight years abroad washing dead bodies to survive.
He said his parents only sent him 30 dollars all through his stay abroad, adding that he had to look for a way to survive. "I left Nigeria in 1963 to study abroad, but throughout my stay there, I was washing dead bodies to support myself to go to school. "When ever I got home from work, I will be weeping, remembering the number of dead bodies I washed. "My boss at work then said I should not be afraid or fear, adding that such feeling is normal for first comers. He encouraged me to always see those dead bodies as iced fish. But against all odds, I survived and that is why I am urging youths to see hard work as the only way to success.
"I am saying this to challenge the youth of our next generation not to give up. "This is our chance as youths and as Yorubas to come together to chart a successful pathway for the country.'' Ajimobi, however, urged Yoruba leaders and governors to unite for the progress of the Yoruba race.