Ritual killing – Police to begin enumeration of 'Obscured' Churches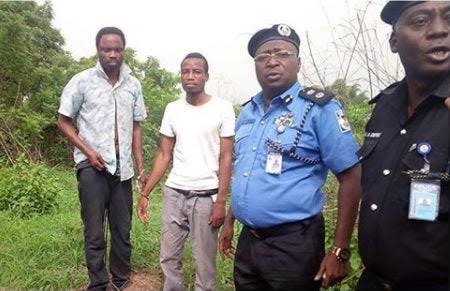 Osun State Police Command has said it will begin enumeration of obscured churches across the state.
This followed the alleged murder of a female student of the Lagos State University (LASU), Ojo, Miss Favour Dailey-Oladele, by a self-acclaimed pastor, Segun Philips and her lover, Owolabi Adeeko, in Ikoyi-Ile.
Addressing reporters yesterday at the command headquarters in Osogbo, Police Commissioner Johnson Kokumo said the state would not be safe for criminals said he: "As part of our proactive measures, we are embarking on enumeration of churches in bushes.
"We will be proactive in our activities in ensuring that the churches as we have them in obscured places, bushes and the rest of them, are real churches and not shrines or homes for ritual killing. We will want to know their parent's churches. We will look into the membership of the church, their parent's churches."
Kokumo noted that "no person is a member of the church at Ikoyi-Ile in Osun State where the horrible killing of the final year student was carried out."
"The purported pastor is using the place as a criminal hideout for ritual purpose."
He warned criminals in neighbouring states to have a rethink before embarking on a journey of incursion to Osun State to commit crimes. The police paraded 41 suspects for offences.
Eighteen suspects were paraded for alleged disruption of Osun State's New Year party, 16 suspects for possession of marijuana, two suspects for kidnap, four suspects for armed robbery and one suspect for vandalism.