Wife arrested for beating up her husband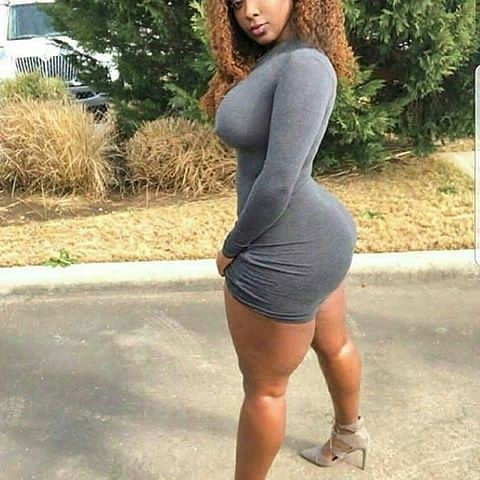 A 28-year old housewife, Mrs. Rita Esosa Ogbuenyi has landed in trouble for displaying her strength on her husband, Mr. Henshawell Ogbuenyi, 42, by intimidating and constantly beating him up in their matrimonial home.
The alleged assault took place at their matrimonial home located at House 18, Diamond Estate in Ikeja area of Lagos where they resided.
It was learnt that the husband married Rita some years back but did not know that she had enormous strength until she started beating him up constantly and eventually intimidated him.
It was gathered that whenever there was a little quarrel between Rita and her husband, Henshawell, she will grab him and beat him mercilessly until he becomes helpless and plead with her.
According their neighbours, the intimidation and beating continued but the husband was ashamed to reveal what he was passing through in his home.
However, the man became afraid that the constant beating by Rita might lead to his untimely death if she did not stop and he decided to open up.
Henshawell then went to the police and reported the intimidation and assault. Rita was arrested and charged to court for assault.
She was arraigned at Ogba Magistrates Court before the Presiding Magistrate, Mr. Peter Nwaka for the alleged offence.
The court granted Rita bail in the sum of N100,000 with one surety in like sum. The court ordered that the surety must show evidence of tax payment tax in Lagos State.
The prosecutor, Mr. Christopher John did not object to her bail condition because it was a bailable offence.
However, Rita was remanded in prison custody pending when she will perfect her bail condition.
The matter was adjourned till 22 March