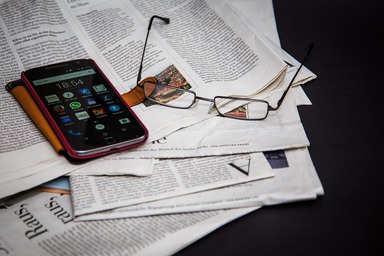 Seasoned Lawyer and well known politician, Dr. Femi Fani-Kayode has just made a staggering revelation about the plot to assassinate him.
The former spokesperson to President Olusegun Obasanjo took to his Twitter page to share this information to the public.
The former minister of culture and also aviation claims that the masterminds of his assassination have been exposed with solid evidence. He also stated that the relevant authorities are handling the matter and the perpetrators will hear from him soon.
In his words: "The conspiracy to murder me has been exposed with solid evidence. Those that are involved have been identified. The attempt to cover their tracks have failed."
"The matter has gone to the highest level. ALL those involved will hear from us SOON. I shall not die. Ur agent has failed." He boasted.