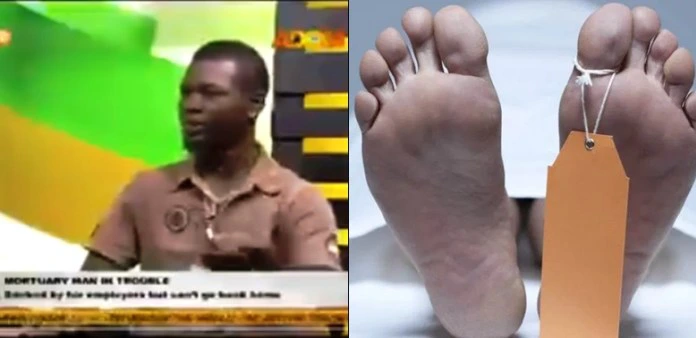 A mortuary attendant has revealed how training and routine have made mortuary workers sleep with dead bodies that have been deposited in the morgue.
According to the mortuary attendant, once someone is employed as a morgue worker, the employee will be asked to have carnal knowledge of the dead bodies in other to prevent them from being afraid of dead bodies.
And for this particular worker, he has slept with several beautiful dead girls partly because ladies that are still alive have refused to marry him because of the nature of his job.