3 Nigerian celebrities who are gay
With homosexuality still a crime in Nigeria, some Nigerian celebrities have spoken about their sexuality.
Here are 3 Nigerian celebrities who have come out as at as gay.
Bisi Alimi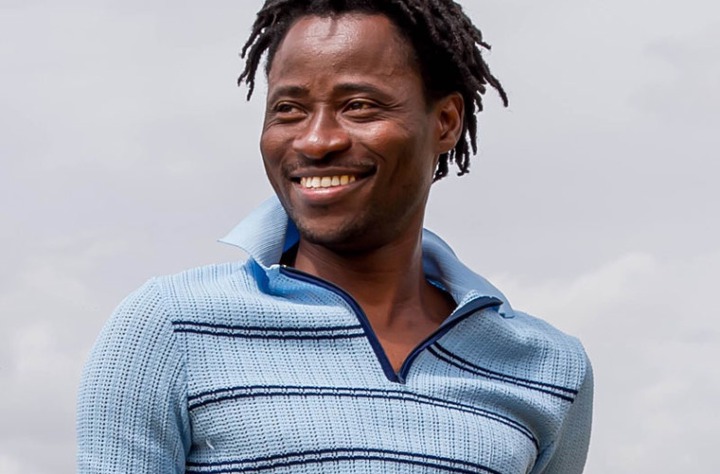 The Gay Rights activist came out on Funmi Iyanda's 'New Dawn With Funmi' a couple of years ago. Bisi has since revealed why he decided to come out and according to him;
When I came out, I did it for three reasons. One was personal, one was because I was inspired, and one was because of the global conversation.
There was this big conversation going on globally at the time, with lots of attention on gay marriage. And Nigeria was just saying that we don't have people like that in our country.
The conversation in Nigeria wasn't about opening up gay rights, so much as how do we stop that [homosexuality] coming here. They were looking to build a wall of traditional values, family values so that gay people didn't come to Nigeria.
Bisi tied the knot with his boyfriend Anthony in 2016.
Kenny Badamosi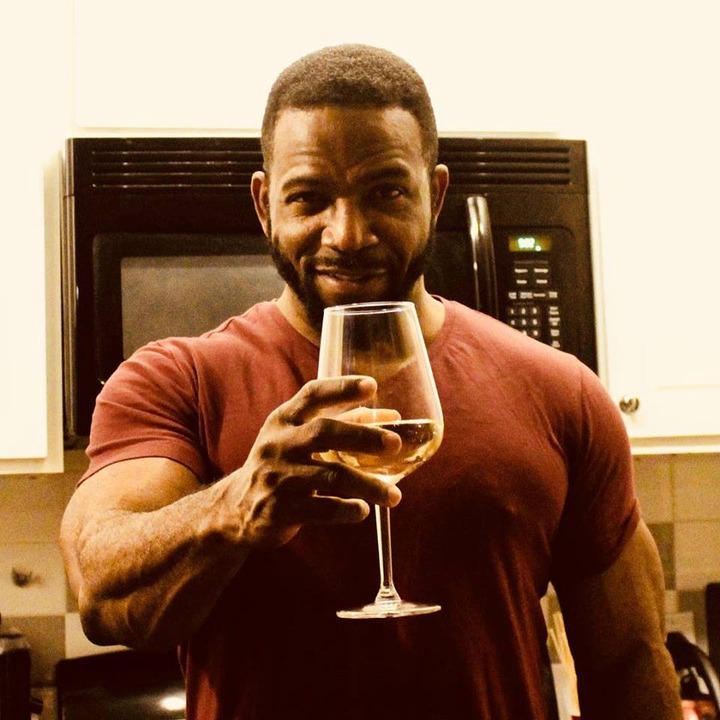 Kenny broke the Internet in 2015 after he took to social media to announce that he is gay. Kenny who was married to a woman before coming out tied the knot with his gay lover in 2018. On how he knew he is gay, Kenny who now lives with HIV said in an interview that;
As far back as my pre-teen years. My twin sister easily became my foil character. While she was fawning over the opposite sex and starting to display all the girl-wants-boy syndromes, my wet dreams weren't about the opposite sex. Out of sheer curiosity, I got initiated into a world of sex with many women and girls in the neighborhood. Even though some of these ladies and trysts became very fond of me, somehow, I knew something was off.
Fortunately, the church came along, and I got immersed very quickly into a different world. I went to a Bible school at seventeen to become a children's church minister. The early waves of the modern Pentecostal movement in Nigeria swept me off my feet, and I wanted to save the world for Jesus. I followed many firebrands to gospel camp meetings, revivals, and crusades. At the end of these meetings, I recall how I would go home feeling different. I had infatuations and strange attractions, but I had no reference point to the subject of sexuality. It was a binary world of man meets a woman, and a woman meets a man. It's the tradition. And even though I never had sex with anyone in our gospel team, I once became very jealous when one of my friends became very close to a female chorister. How silly! I didn't even know the word "gay". I had never heard the word "homosexual". The first time I heard that word was one time when my twin sister said it in jest. "You go to church every day and wear all those funny trousers looking like those village evangelists… No interest in all these girls… Maybe you are homosexual." Unintentionally, my sister launched me into a world where I endlessly searched for the word "homosexual".
"Who are homosexuals?" I wrote extensively about this paradoxical journey of spirituality and sexuality in my upcoming memoir, Exodus. It was a lot of pain, denial, and self-shaming.
On how he came out to his parents, Kenny said;
I never had the opportunity to come out to my dad before he passed on. I don't think it would have been easy. He was a military-style dad. Perhaps I'm wrong. However, my mom got it sooner than I thought. When I separated from my wife, and I went to see my mom so I could tell her everything, she raised her backhand and shushed me.
"Kehinde, as a mother, I know you. I have watched you grow, and I know what you are not saying. Just promise me one thing. Promise me that you'll never live by yourself because life is tougher growing old alone."
She wanted me to have a companion or at least have a child or some sort of family. My ex-boyfriend, (we once lived together) became my mom's good friend. For instance, when my mom came visiting, she never interfered in our business. I recall when we broke up and he left, my mom would always ask me if there was anything she could do to get us back together.
Jide Macauley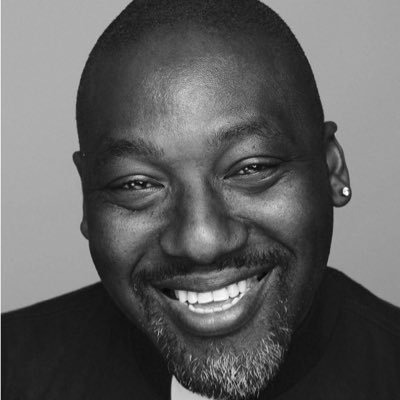 Pastor Jide Macaulay became a household name a couple of years ago when he founded a church for queer people in Nigeria. Taking to his Ig page back then, Jide stated that being gay is honorable and a gift from God.
"To be a homosexual is honorable, a gift from God. It is who I am. God makes no mistakes. Knowing the truth as a gay Christian is liberating and gives me the most joy of my freedom.
I have paid the price for lying to be heterosexual. Pretending to be who you are not will only harm you. EVERYONE was hurt, my father, mother, wife, son, my siblings, in-laws, friends, and relatives, etc.
I was FORCED to lie. I justified these lies with religion, culture, tradition, and law. I lied to myself for all of my adolescence; I lied to my family and friends.
Because I didn't know any better. I lied to my ex-wife because I was afraid of telling the truth.
I lied in my prayers asking God to cure me of homosexuality instead of helping me to come to terms. My religious belief and dogma nearly killed me. I wrongly married a woman and badly hurt everyone.
I suffered an emotional and psychological breakdown and through it all, I survived."
Before now, Rev. Macaulay, the son of a man of God, has courted several controversies by stating that God adores homosexuals.
At another time, he had stated that bible characters like King David were himself a homosexual while Ruth was a lesbian who had sexual affairs with her mother-in-law, Naomi."