Senate discovers that Buhari's nominee for NDDC board, Otobong Ndem obtained HND before WAEC
The Senate floor was filled with drama after it was discovered that Otobong Ndem, a nominee for NDDC board, obtained his HND certificate even before attending Secondary school, according to his Curriculum Vitae (CV).
Otobong Ndem hails from Akwa Ibom state and was nominated by President Muhammadu Buhari to be a member of the newly constituted NDDC Board.
However, Senator Matthew Urhoghide who is on the Senate Committee on NDDC , drew the attention of his colleagues to the discrepancy in the documents of Otobong Ndem, nominated for Director of Projects on NDDC Board.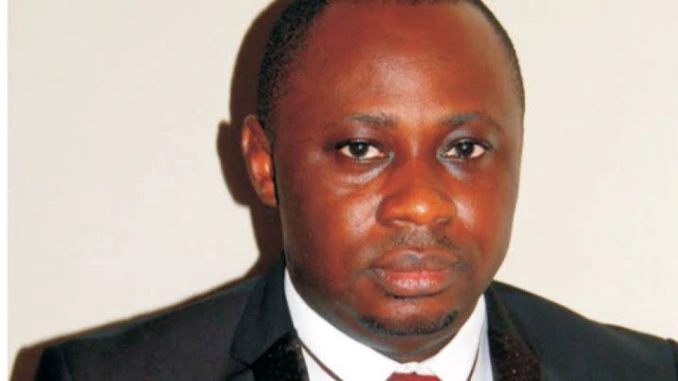 He seemed not to understand how Ndem could have obtained his HND certificate in 2002 and had a secondary school certificate in 2007. He asked Ndem to throw more light on the issue.
Urhoghide said, "From the CV before me, the nominee had school certificate in 2007, National Diploma in 1999 and Higher National Diploma in 2002."
Senator Sekibo joined in questioning Ndem who claimed to have obtained a Masters degree in 2012 but got a Bachelor of Science degree in 2019.
The nominee acknowledged that there was indeed an omission in his CV. He claimed he obtained an OND certificate in 1995, an information which was not declared on his CV.
Furthermore, he claimed to have sat for another WASC in 2007 in order to pursue a career in Law.
Otobong Ndem left with a promise to tender his 1995 OND Certificate to the NDDC Senate Committee.