Assembly of God church usher kills wife; stabs her 92 times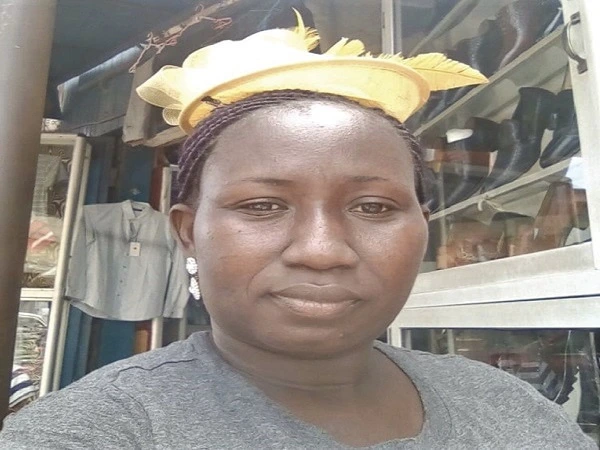 A man believed to be in his late 30s, an usher of the Assembly of God Church, Mamprobi branch, allegedly murdered his own wife in cold blood.
The suspect, Prince Korley Commodore, 48, was married to his wife, Dorcas Anafi Commodore, 37, for nine years.
Their children, both girls, aged five and eight, were said to have been in the bedroom at the time of the incident, with one of them screaming and saying "daddy you are killing mummy" a number of times.
The suspect was immediately arrested by the Dansoman Police after the killing. Upon investigations, the police saw a kitchen knife suspected to have been used to stab the victim.
A woman, who identified herself as Ms. Shirley Tackie, a neighbour, said the couple were living happily and always pounded fufu every Sunday afternoon after church, without any sign of quarrelling among them nor any act to suspect Mr Commodore of such a gruesome act.
She said "we have observed them going out and coming in every day having a normal conversation. They go to church every Sunday morning and any other church activity."
"For some time now I was not feeling well so I always take medicine at night to aid me to sleep so on that fateful night, I was deeply asleep just to wake around 4:00 a.m. to discover such a gruesome act."